1. Log steps in Fitbit first then return to our games.
2. Try switching internet connection if it doesn't work.
Checklist:
[1/3] Please make sure the steps are logged into Fitbit dashboard or Fitbit app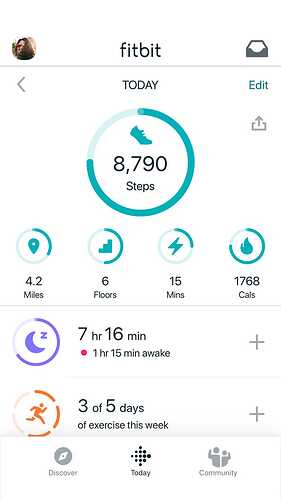 [2/3] Now try to wait a little bit and open Fitness Fantasy, it may take a few tries
[3/3] If it still doesn't work, please try again with a different internet connection
A good internet connection is essential for uploading your Fitbit steps to the Fitbit server and allow our games to sync them to the game.
---
If you haven't connected Fitbit, please check this page: