From my last discussion Small players in higher leagues and now this i saw today.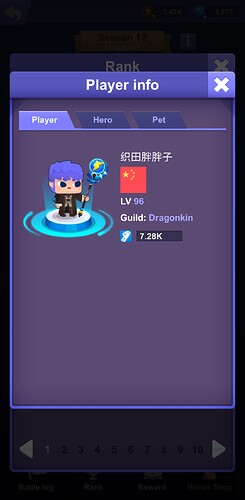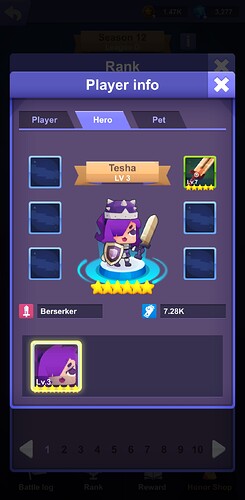 I as well as that player is in league D, and he's in rank 7 or 8, where players over 300k power is residing now.
How come such small player has made it in league D and staying in such good rank?
@marspark , please see into this thread.