Hi guys,
We are going to add a lot more features in 2019 and the current UI cannot accommodate the changes. Therefore we are taking the time to revamp the UI from ground up to achieve 2 goals:
easy access to heroes, equipments, and pets anywhere in the game
give the home screen a lot more rooms for upcoming features
Drafts
New homepage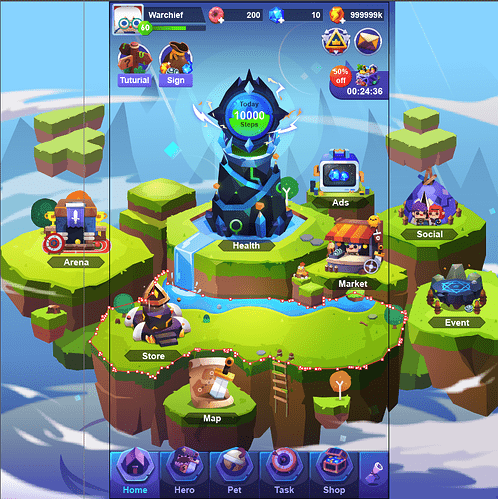 New Fit Tower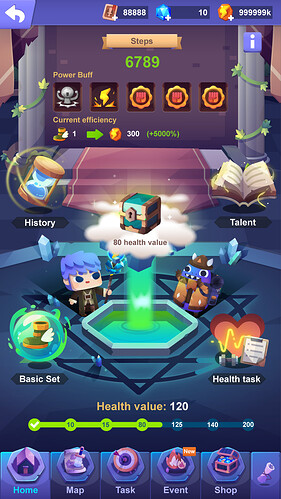 Combine hero and equipment into the same section, and in a popup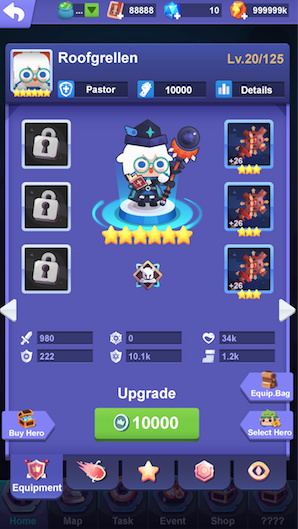 I'll put up some more screenshots when they become available. Again, there's no ETA for this update.
Thanks!
Mars