1. Log steps in Google Fit first then return to Fitness RPG.
2. Try switching internet connection if it doesn't work.
Checklist:
[1/5] Please make sure the steps are logged into Google Fit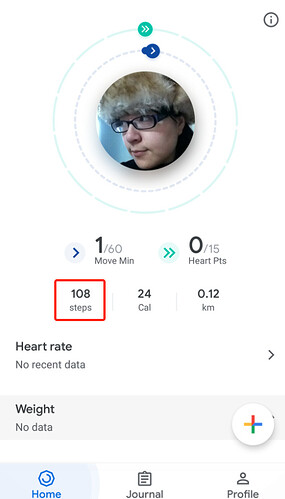 [2/5] Click Profile -> Settings -> Manage connected apps and make sure Fitness RPG is there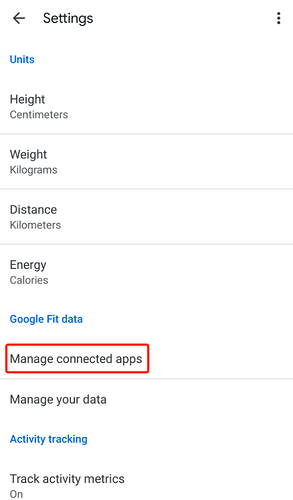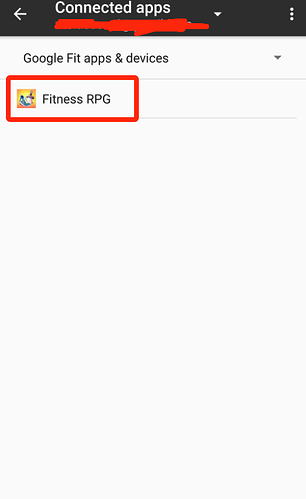 [3/5] Now try to wait a little bit and open Fitness RPG under a stable internet connection, it may take a few tries
A good internet connection is essential for uploading your Google Fit steps to the Google server and allow Fitness RPG to sync them to the game.
[4/5] If it still doesn't work, please go to Phone Settings -> Apps -> Google Play Services -> Manage Space/ Storage -> Manage Space option -> Clear All Data
[5/5] If you are still having troubles with tracking steps, please try to clear all the Fitness RPG app cache and data re-downloaded the game.