FitnessRPG is capable of getting your step count from Google Fit and many choose this option. Using Google Fit means you don't need to have the app open to get your step count.
If you have a smart device that counts your steps (like a Fitbit wristband) then you can use Google Fit by getting an app that can sync with both Google Fit and your device, like a bridge.
  Fitbit Devices 
  Garmin Devices

.
.
  Lumo Devices 
  Mio Devices

.
.
  Misfit Devices
  Huawei Devices 
  Striiv Devices 
  Microsoft Devices 

.
.
  TomTom Devices (via tomtom app)

.
.
  Samsung Devices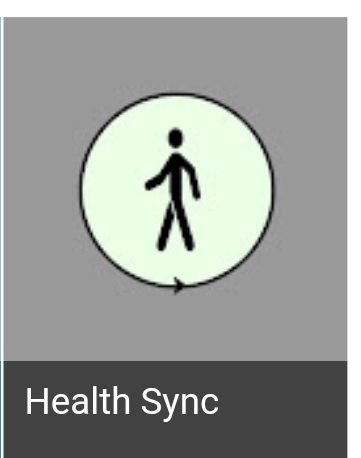 .
.
  Polar Devices

.
.
  Moov Devices

.
.
  Nokia Devices

Nokia Health Mate
.
.
  Healbe Devices

Healbe GoBe
.
.
  Runtastic Devices
  Wahoo Devices

.
.
  Merlin Devices

.
.
  Virgin pulse Devices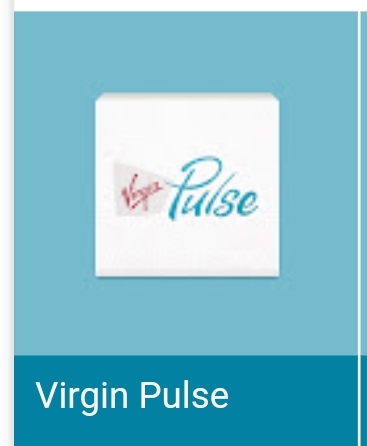 .
.
(Xiaomi devices connect to GoogleFit via the Mi Fit app)
.
(GoogleFit now directly supports the Motiv Ring, Fossil Watch, Sony Smartband, Bellabeat leaf and Pebble devices)
.
(Swatch, LG, Epson, iHealth, Jawbone, Mira, MyKronoz devices are not compatible with any 3rd party apps as far as I know, so give up on those)
.
.
  How To Connect 

You need to connect an app with Fit to share the data from that app with Fit. Each app you connect will have a different process to connect it. But generally you can:
Open the app you want to connect, like Strava, Runkeeper, or MyFitnessPal.
Look for the Settings menu.
Look for the setting to connect other apps and devices. Depending on the app, this might be called 'Link other services,' 'apps & devices,' 'manage connections,' or something else.
Follow the onscreen instructions to link the app to Google Fit.