Okay, Since it just hit midnight here I was able to do a bit more checking. What I thought was an issue seems just to be an unchanged message.
I decided to try the Superpass last night. So I signed up and all was well. The first use applies the 200% buff to my first 10k steps. Awesome!
However, after my step returned to normal,
the Buff greyed out. As a newbie, I thought it would just stay lit up as it is a subscribe so I was a little concerned. I touched the buff and it gave me a message telling me to
"Become SuperPass Subscriber to activate this Buff."
Can that message please change when you become a subscriber to something like "this will renew at 00:00."
I have just spent half the day thinking and worrying there was a glitch or something wrong.
However, I did notice today, since becoming a subscriber there is a lag with the number of steps being recognised by the app.
It may just be how it processes but it would just take one sync before so I don't know if the super pass could affect it.
For example today is the first day I saw it do this.
After doing steps, the app logged just over 200 while my Fitbit had logged closer to 2000.
I just had to close and reopen the app a few times when it does this. Or wait for a bit.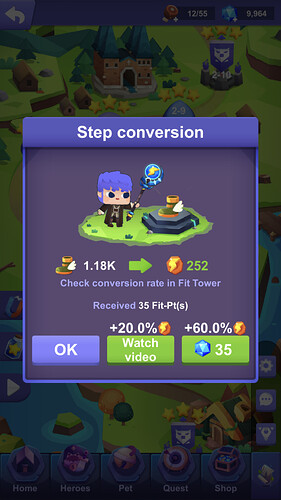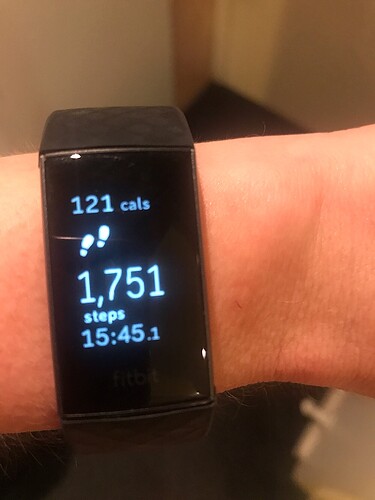 It's only started since subscribing but I do not know if it is linked.
Thanks and have a great day