---
Hi guys, new to the group and 1 week into the game.
Thanks Annif!
---
Welcome Marc! Glad to have you in our guild!
Doing well for a week in the game!
---
Woo hoo! Level 8!!
Keep moving and checking in everyone, we are doing great!!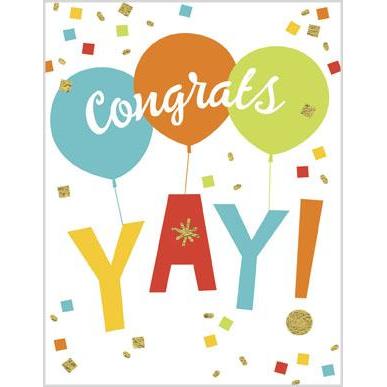 Congrats to our new elite player Cheska!
Your contributions to our guild are appreciated!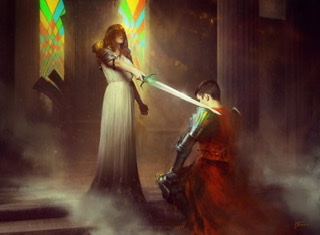 ---