In the spirit of Jax's posts:
https://forum.shikudo.com/t/mage-classes-arcanist-vs-arch-mage/
https://forum.shikudo.com/t/warlock-classes-arch-wizard-vs-soul-priest/
Here are the details for the 6 star priest Philosopher class active skills evocation and purge. I only just unlocked them today so I have no analysis yet.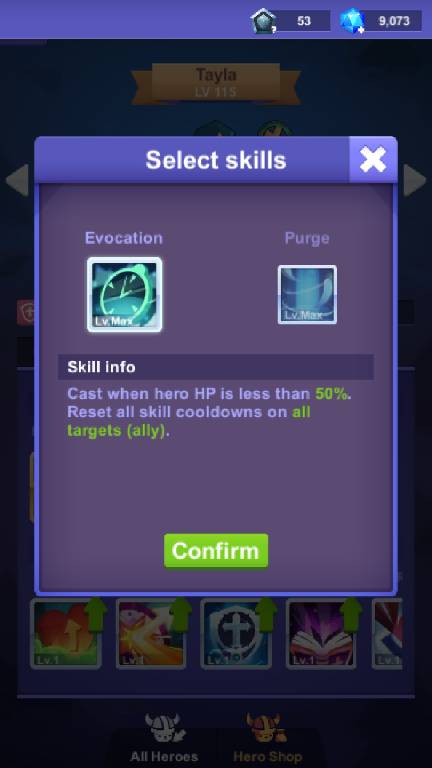 There seem to be lots of advanced players (see arena) but sadly not many sharing information. The discord channel is hard to search and a poor medium for posting such information.