Here is an informational table for Passive skills that I created and worked on for a while.
I decided to share it even though it 25% incomplete since it still has value, with what is there.
As always, it has been on @Blainemuffin's Heroes Guide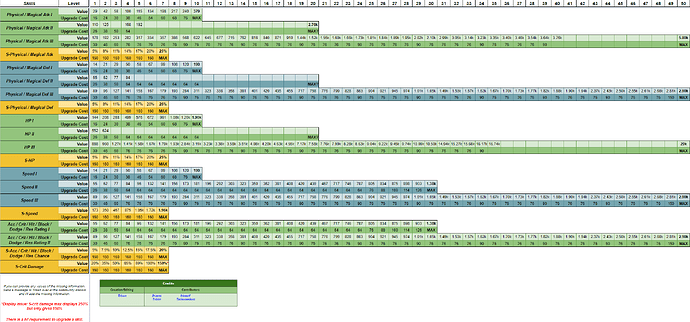 Be aware that there is a level requirement to upgrade skills. For example, A level 10 hero cannot have HP III maxed at Lvl. 50.