I can no longer check in on my apprentices, of which I have 5 connected to my account.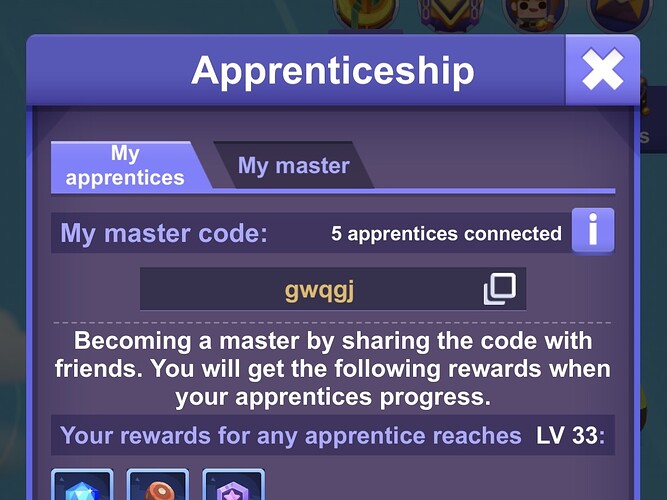 Every time I have tried to connect to my Apprentices over (at least) the past six months, my connection has stalled out until the following pop-up message appeared:
Connection error, please click
OK to reconnect.
Initially, I thought this might be due to a connection problem on my end. However, now that I am running on a new, much higher-speed line, and I am still encountering the problem, I think this may be a bug/server error.
Would you please check into this master-apprentice connection?
Thank you,
Fiontàn aka Chris