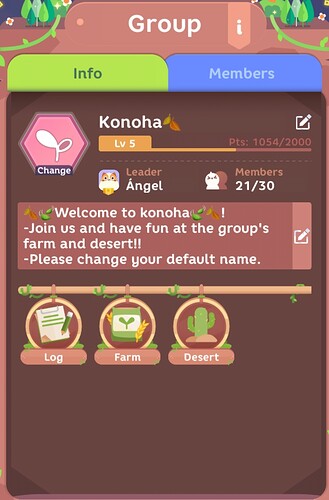 Hello!
We are currently recruiting new members for our guild.
If you are interested in joining add me as a friend id: 5n7knj
You can also leave your Id in this thread and I will add you directly to the group.
We are active and have some free slots for everyone.
Join us at making bigger this community!
-Konoha