Is this happening to anyone else?
It says new but then gives me this message.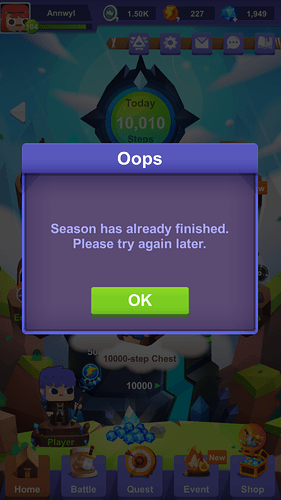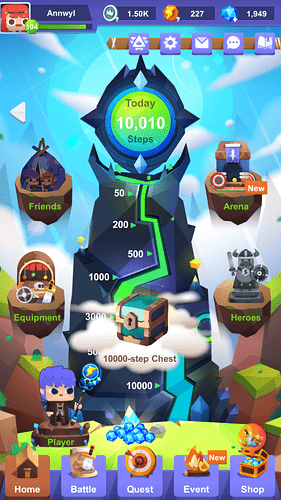 I'm not sure if it is just a weird coincidence but all my problems happen in this server.
Being put in the zzz league
The dark rush quit early 2 times
This ?
Everything is cool
over in fit tower!