I spent a while yesterday doing various things, including maxing out one of my mages skill glyphs, & today they've all been rolled back.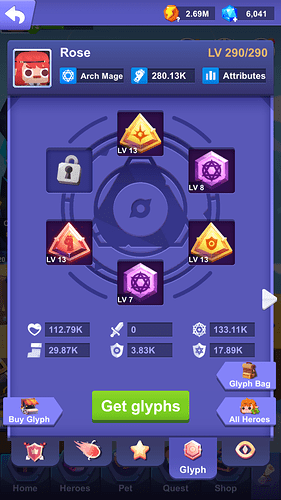 The Mage Flame I & Mage Shock I were maxed. I spent a lot of time doing this yesterday morning. Also I put a couple thousand worth of progress in another mage's magic attack glyph & that's gone as well.
I knew something was wrong when I opened the game today & had the 4k steps I did yesterday afternoon in my history, with the chests I opened already.
I ALWAYS press the cloud save & do that first throughtout the day whenever I minimize the game or close it at night. I would have done so repeatedly yesterday in the morning & the afternoon. Any time I did anything in game.
Some things did stick that require being saved, like I decided to buy a hero & outfit packages out of the shop. They are still there. The lotto step requirement is 6k bc I bought the 2k & 4k last night. The arena acted like I was just promoted today, but my points from yesterday are still there & the winnings I spent in the arena shop are still spent, as they should be. Actually I have no idea if they were spent properly, I just know they're not there.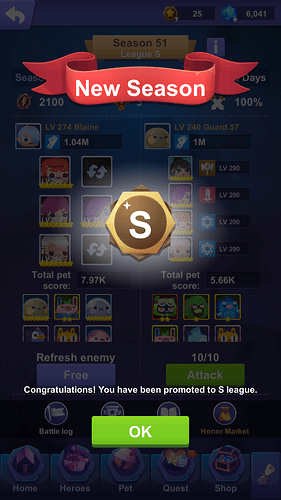 But anything I earned\spent in energy, silver, or crystals is gone. I should have over 7k crystals & much less energy (I think I was down to 2.3m). I had put the fit stones from the hero package into Tesha's passive skills, they were back in my inventory but I doubt I have the ones I earned. I have NO IDEA whether I have the correct number of pet pieces that I spent all my arena winnings on!
щ(・`⌓´・щ)