If you like to keep in stock a couple set of equipments in stock like me . I suggest that you all level them up one time to make it easier to quickly isolate new loots to sell.
I wasted too much time clicking on each item to see what it is when I need to clear space.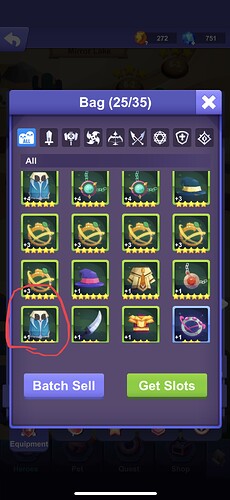 My quick 2 cents of the day.
Happy looting