While I know I should enjoy others weakening their Arena teams for me. It pains me too much to see this waste-of-space pet on soooo… many Arena pet teams.
This pet only affects targets in Adventure mode and Dark Rush.
Sage, Toffee, and Mojo are the only pets that affect enemies in the Arena.
There is only one reason to be using this and that is that you have no other pets and an empty spot because, "Why not".
The support skills he gives are not better than an entire pet that actually affects your heroes.
I know the shiny reflective shield looks cool, but it is not that amazing. When you get him to 5 , you will receive your shiny shield and the satisfaction that he is not on your pet team.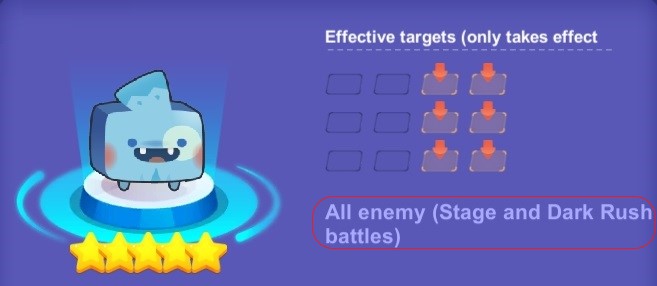 Ok…rant over…